Volkswagen Tiguan Service and Repair Manual: Two-Part Diamond Aluminum Filling Paste
Definition:
Two-Part Diamond Aluminum Filling Paste, Powder -DA 004 200 A2-
Two-Part Diamond Aluminum Filling Paste, Hardener -DA 004 201 A1-
Two-Part Diamond Aluminum Filling Paste, Hardener -DA 004 211 A1-
Product Description
This filling paste is a polyester filling paste suitable for all types of applications and especially for use in repairing aluminum panels.
It is designed for use in automobile repairs.
This filling paste is pliable and sandable while maintaining a high degree of firmness and temperature stability, which makes it especially suitable to be painted over.
Note
The Hardener -DA 004 211 A1- must be used at temperatures over 30 (86 ºF) and / or with a relative humidity over 80 %.
Application Instructions
Base Surface
Suitable base surfaces:
Pre-treatment of base surfaces: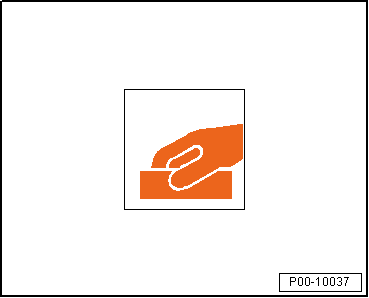 Carefully remove any grease and sand the base surface. The base surfaces must be prepared using the → Chapter "Pneumatic Brush Grinder Set -VAS6446-". This means down to the bare metal with P40 grit sandpaper. If necessary, clean the dirty surface once again and then remove any cleaning residue again using the brush grinder.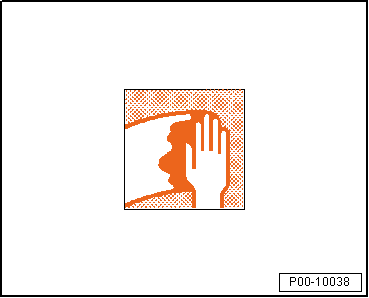 Processing
Application type: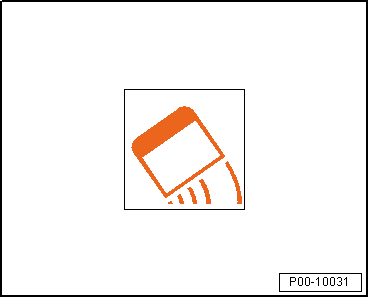 Mixture ratio:
Both components are mixed in a ratio of 1 part by volume of hardener liquid and 2.5-3 parts by volume of powder or 10 grams of hardener liquid to 25 grams of powder to create a product that can be spread.
Note
Avoid using too much hardener liquid, since this can negatively affect the final strength and adhesion of the filling paste.
Curing Time:
Pot life at +20 (68 ºF) room temperature for approximately four to six minutes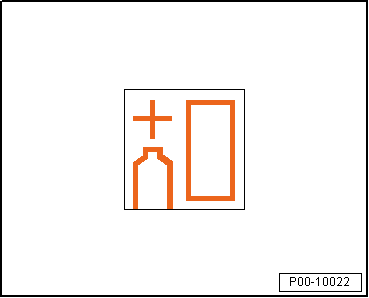 Reaction Temperature:
Drying
Air Drying: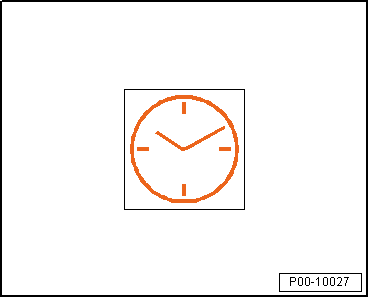 Dry for approximately ten minutes.
Cure using the short-wave IR heater.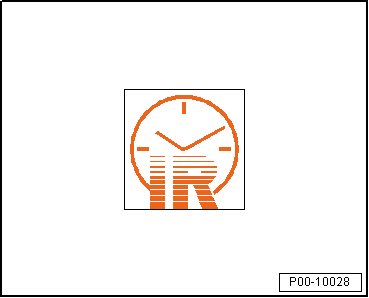 Pre-hardening: 10 minutes at 50 ºC (122 ºF)
Hardening 1st step: 10 minutes at 75 ºC (167 ºF)
Hardening 2nd step: 10 minutes at 85 ºC (185 ºF)
Sanding compatibility
Use the body plane to remove any visible excess material before the thermal final curing process. Then use P80 grit dry sandpaper to sand the contours.
Reworking:
No restriction
Note
Use only in well ventilated spaces.
The wearing of protective gloves and dust masks is recommended.
The use of a grinding dust extractor is recommended.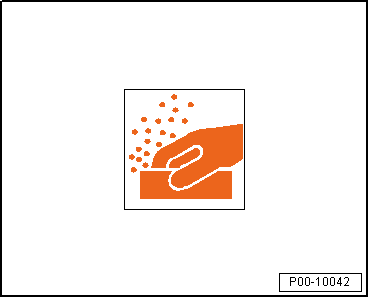 Characteristics
Delivery Viscosity
Powder + Hardener Liquid
Flashpoint:
Hardener 33 ºC (91.4 ºF)
Powder is not applicable
Storage
The guaranteed shelf life is 12 months from the production date. Use no later than the date indicated on the label and store in original container at +20 ºC (68 ºF).
Storage Conditions
Store in a cool and dry place.
Storage temperature +20 ºC (68 ºF).