Volkswagen Tiguan Service and Repair Manual: Passenger Seat without Height Adjustment
Tools
Special tools and workshop equipment required
Torque Wrench 1783 - 2-10Nm -VAG1783-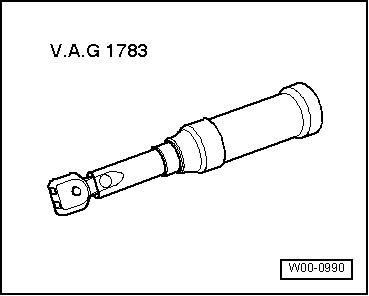 Torque Wrench 1331 5-50Nm -VAG1331-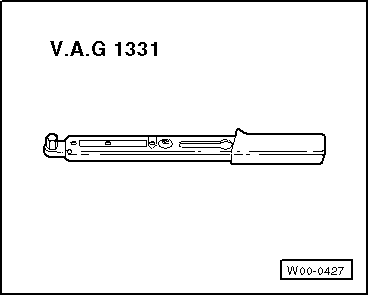 Engine and Gearbox Bracket VAS6095A -VAS6095A-
Engine/Transmission Holder - Seat Repair Fixture -VAS6136-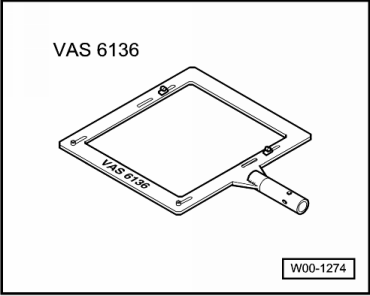 Sill-Side Trim Panel, Removing and Installing
Removing
Remove the backrest adjustment wheel.
Press the clamping pin -1- inward and remove the expanding clip -2-.
Remove the screws -3- and -4- (2 Nm).
Pull the trim panel outward off the seat.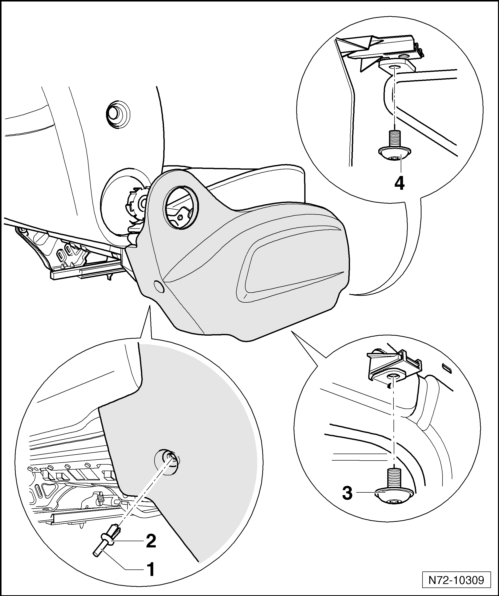 Installing
Note
Before the assembly, check the clips for damage and replace if necessary.
Install in reverse order of removal.
Volkswagen Tiguan Owners Manual
Volkswagen Tiguan Service and Repair Manual
© 2018-2023 Copyright www.vwtiguan.org - 0.0107